The way people can gamble in the United States has evolved and adapted with law changes and technological advances.
Las Vegas and Atlantic City have been home to the biggest and most recognizable casinos in the United States for generations. With the way people access casinos and how different states are operating, there has never been such a wide selection of opportunities.
In 2019, there were 18 states which permitted land-based commercial casinos including Colorado, Kansas, Maine, New York, Rhode Island and West Virginia. Six states even permitted riverboat casinos: Illinois, Indiana, Iowa, Louisiana, Mississippi and Missouri.
Native American casinos have separate laws in several states as well, which have also been affected by the increase in state-wide law changes on gambling.
It was in 2018 that the overturning of the Professional and Amateur Sports Protection Act (PASPA) saw states be given the right to legalise sports betting where it had previously had only been allowed in Nevada.
From this rule change in sports betting, each state has since considered and many have changed their laws on all forms of betting and gambling.
With the rise in technology and high-speed internet, the chance to create and legalise online casinos has been able to reach a wide audience of Americans.
More and more Americans have the legal right to play real cash slots, poker and other casino games in their state. For so long illegal casinos and sportsbooks have been operating, this now makes gambling much safer.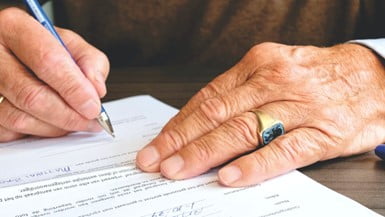 The impact of technology
Online casinos are regulated by each state and ensure security and professionalism for customers who are looking to gamble.
Many enjoy poker or roulette as well as blackjack, but online slots have become one of the most popular casino games in America, as well as globally.
The fast-paced and easy to play nature of slot games has made them an immediate hit with new customers to online casinos as well as regular users.
Online casinos have given customers the chance to log in and play at an instant, which has been a huge draw to new customers, even those who may not have had the inclination to visit land-based casinos.
By ensuring the technology used is state of the art and the design and marketing is first rate, the online casinos can provide an excellent product to customers.
Being able to play on your mobile device or home computer gives people much more access. Users on mobile devices especially find the access to slot games perfect for their everyday life.
Users can log in and play at an instant, whether in the house or on the commute to work. This immediate access has driven the rise in users, as well as the regular user, who does not need to commit time to play.
Instant and speedy access to the games through a mobile device means that no matter how much time you have, there is the chance to play. Slot games especially can be played at an instant and knowing you could win a nice jackpot in the blink of an eye is a real incentive.
To be so convenient and quick has changed the way casinos can access new markets of customers. There is no longer the need to travel or make a special effort to play, the slot games are in your pocket.
Space is no longer an issue either. Land based casinos are limited to what they can fit into the facility, online casinos have an almost never-ending supply of different slot machine games to appeal to all demographics.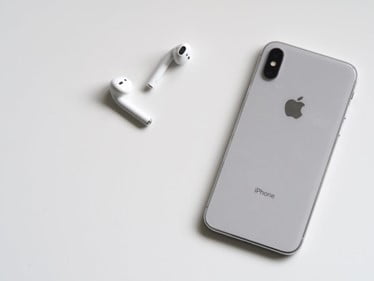 There are so many different slot games to choose from and some of the most popular include:
Tiki Wonders 
Designed and operated by NetEnt, a company known for their extravagance, this is an old favourite amongst slot users. Its users keep coming back due to its progressive jackpots and even years after its release it is still incredibly popular.
Newer games have increased their graphic design, leaving this basic design behind, but it is the success and the game play which keeps it relevant in today's market.
There are between one- and 30-win lines, with wagers as low as $0.01, the game offers a lot of flexibility and ease of access especially for new users.
It may not blow you away with a jazzy playing experience, but the pay rate is high and chances of winning therefore can be appealing.
Battlestar Galactica 
Do you have a sci-fi addiction? The cult following of the sci-fi hit from the late 70s will enjoy this slot game created by Microgaming.
Travel to the twelve colonies, defend the human race and have 243 ways of winning to ensure you enjoy the immersive experience.
Unfortunately, there is no progressive jackpot, but the 5-reel slot gives a huge variety of ways to win and the game provides clips of the show when bonus symbols are hit, a nice nostalgia experience for fans of the
show.
Rocky 
Adrian! For all those movie buffs who enjoyed the Rocky franchise is a slot machine game based on the Syltester Stallone classic.
There are many interesting bonus features, like spelling out ROCKY on the reel spins giving you the chance to multiply your winnings by five.
Of course, there is a knockout bonus, it can be activated when landing the knockout symbol on wheels one and fve and takes you to the title match against one of Rocky's three nemeses: Apollo Creed, Clubber Lang and Ivan Drogo.
There are so many to choose from, whatever your interests outside of online casinos there will be an enjoyable crossover to keep you coming back and enjoying more.