Spilnu is an online casino which is authorized by all the concerned Danish gaming authorities and is monitored by the Treasury, which ensures security and payment guarantees for the customers. Spilnu is owned by CEGO, which develops its own games, in addition to the onesthat are developed by NetEnt. So far, Spilnu has 16 vending machines, where the jackpot accumulates continuously. Typically, the jackpot lies somewhere between 30,000 and 500,000 kr, which can be won on roulette, blackjack and live casino. So, you can expect to win a seriously big prize if it's your lucky day.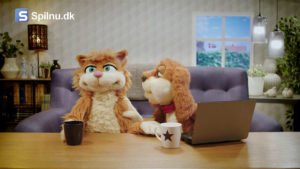 Game Selection and Variety
The selection of slot machines is not that large, but the ones that are available are those that you will not find anywhere else. Moreover, the games are of high quality and are backed up by a smooth gaming software which ensures that your gaming experience is not spoiled by glitches and technical difficulties.
Mobile Friendly
What sets Spilnu apart from the other online casinos out there is that they are highly user friendly and are compatible with most mobile phones and tablets.In today's world, where people spend a lot more time on their mobile devices, so this mobile friendliness is a big plus point.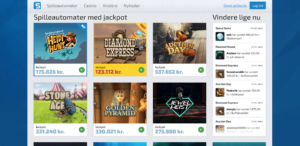 Customer service
The team working behind the scenes at Spilnu are highly skilled and well-trained to handle whatever comes their way. This is also reflected in their customer support team. Players can contact the support personnel at any time of the day through email. Additionally, they can also be contacted through call during working hours. This way, the concern is addressed far more efficiently.
Spilnu bonuscode
When you register as a user on Spilnu.dk you receive an automatic welcome bonus. Upon making your first deposit of a minimum of 100kr, you receive 200% extra as a bonus. This gives you the freedom to test out a lot of games and features offered by the casino, without breaking the bank. For its VIP members, Spilnu also offers several additional member benefits in the form of gifts, travel and ongoing bonuses.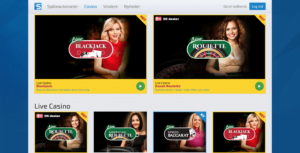 Overall assessment
Even though the selection of slot machines is not overwhelming, the ones that are available do not lack in terms of quality. Additionally, the fact that the slots are unique is also quite good. These factors combined with generous welcome bonus are the major reason behind the high customer satisfaction and positive feedback that Spilnu has managed to receive.