If you are thinking of heading online to play at a casino, you might not think about checking out an American site at the moment. However, the US could shortly have some of the best online casinos in the world! Here are some of the reasons why we could see this happening!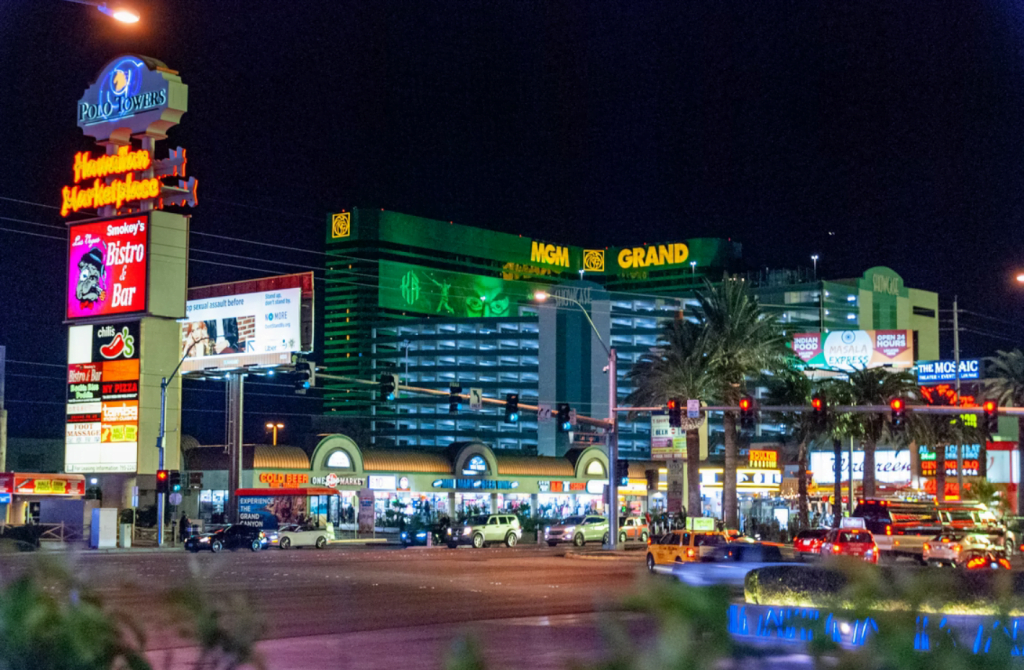 Known for Vegas
Of course, one of the most popular destinations for gambling and casinos can be found in the USA! Think of casinos, and you will no doubt think of the spectacular Las Vegas. This city is proof that Americans know how to host gambling games, and how to host them well. You only need to look at the spectacle that is the World Series of Poker to see just how big some of these events can be!
There are so many famous casinos on the Vegas strip that could give us an insight into what to expect from an American online casino. With well-established brands like the Golden Nugget and the MGM Grand, there is definitely opportunity for these companies to also create an online presence. Many of them are already involved with sports betting and other gambling activities online, so seeing them branch out to try poker is not a great leap of the imagination.
State By State
The decision on whether American casinos launch online is in the hands of the companies themselves. At a federal level, casinos are not strictly illegal. However, there is an impact at the lower levels, as it is the states who have to decide whether or not they are going to allow their citizens to gamble. While online casinos used to be illegal here, now plenty are legal in the US and more and more states are allowing their citizens to play there.
Some states like New Jersey and Delaware have been very keen to allow online gambling to launch, as they recognise the tax benefits that can come from the revenue generated by online casinos. Others are likely to debate for a little longer. For example, it does not seem like California is going to introduce betting of any sort for quite some time. However, if the states around it all legalise betting, it might decide to follow suit. It will likely take a number of years, but there is no reason why we could not see legal online casinos across the majority of the 50 states.
What is Needed for a Good Online Casino?
When trying to find an online casino, Americans need to make sure that they are choosing the right one. They will no doubt be drawn in by the promise of bonuses and other promotions. This can be a great way to select a casino, but you still need to be careful.
One of the most important things that needs to be looked at is the licenses. When states legalise online gambling, they will give out licenses to trustworthy casinos which will allow them to operate within state boundaries. They might have to use geo-restrictions and other pieces of tech to ensure that players from outside this state are not trying to play across state boundaries.
Licenses are important as they represent an agreement between the casino and the state government to provide a safe and honest place for you to play. The casino has been tested for fairness, and there are protocols in place should something go wrong. Playing at unregulated casinos means that there is no guarantee that this is actually a safe place to play. Players could end up with the financial information being stolen, or they could lose their money unfairly. The US could have the best casinos ever soon, but the steps need to be put in place to guarantee that they will be safe to play at.
With some great brands established in the US and the groundwork for a safe playing environment, it might not be too long before we see some amazing casinos emerge in the USA. If you are interested in seeing what the USA can bring to the global casino industry, you definitely need to keep track of what the lawmakers and casino providers are up to! Once it is fully launched, the US online casino industry could be a real world leader!