When it comes to gambling, slot machines are one of the simplest. Many people love to play slots because of the inviting nature of the games with lights and sounds and because some believe that you can win easily at slots. But that couldn't be further from the truth. Winning on slot machines is doable. However, it is far from easy. Luck plays a significant role in slot machine success, but that isn't all that it takes. There's no sure way of winning when it comes to slots, but with a few tips and tricks, you can maximize your chances at slots. 
To figure out the do's and don'ts of slot machines, first, you need to understand how slot machines work. Indeed, there are tons of myths surrounding slot machines. And even though many people play them, some don't understand how to win at slot machines. After all, what's to learn. Right? Wrong. Assuming that slots are easy to win, that there's a significant chance of winning and there aren't any specific strategies that they need to learn to increase their chances of winning couldn't be further from the truth. Myths have led people to believe that you can guess what's going to pop up based on the symbols that are shown. But the truth is every spin on a slot machine is random. Every time someone plays the machine, the computer program picks a random symbol of the first, second and third reel. The return of the machine is then based on the probability of lining up the winning combinations and the associated payouts. The sequence of the symbols is not influenced. Therefore, every spin has the same chance of winning as the previous spin. Knowing this and having a bit of luck on your side can significantly impact your slots machine success. Here are some other tips to win at slot machines.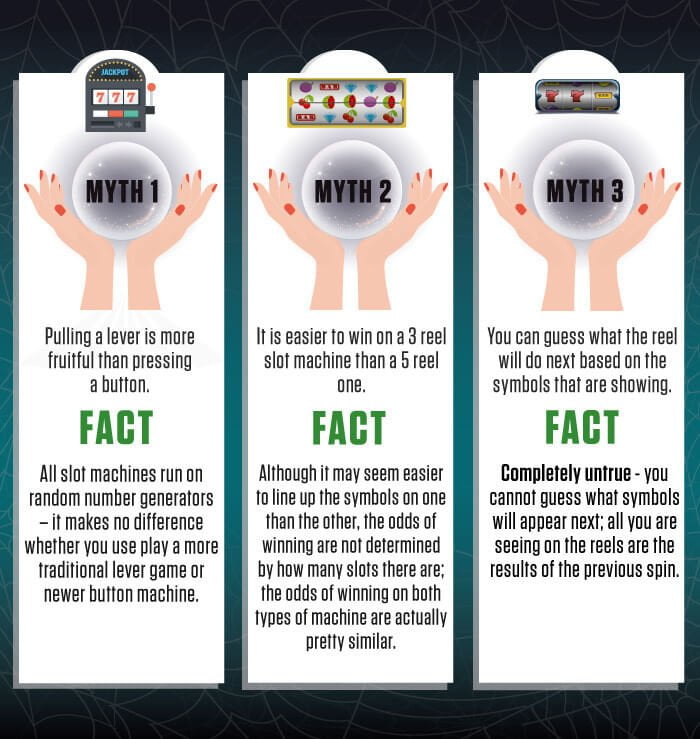 One-Play Strategy
The one-play strategy is one of the simplest and most effective. You're going to play the slots machine of your choice only once with the highest amount possible. If you win, go ahead and play again, but if not, you move on to another machine. This simple strategy can work. However, it does require a bit of luck, too. The one-play strategy also saves players from sitting at the same slots machine for hours on end.
Play Free Slots
This tactic can only be used at online casinos, and there are many reputable online casinos that offer free slots with no deposit options. Playing free slots has its advantages, and by taking advantage of free slots and no deposit bonus codes, you can get a lot for free. Slots strategy is about giving yourself as many slots advantages as you can. So, a lot of playing the slots comes down to chance, which is why the best ways of winning result from seizing whatever opportunities you can to get ahead. Playing for free allows you to study the pay tables, paylines and bonus features of that slots machine to your advantage. By not spending any money to play slots, you're getting in good practice time and have the same chances of winning as someone who spent money to play, and with a little luck, you might win!
Play Random Slots with Jackpots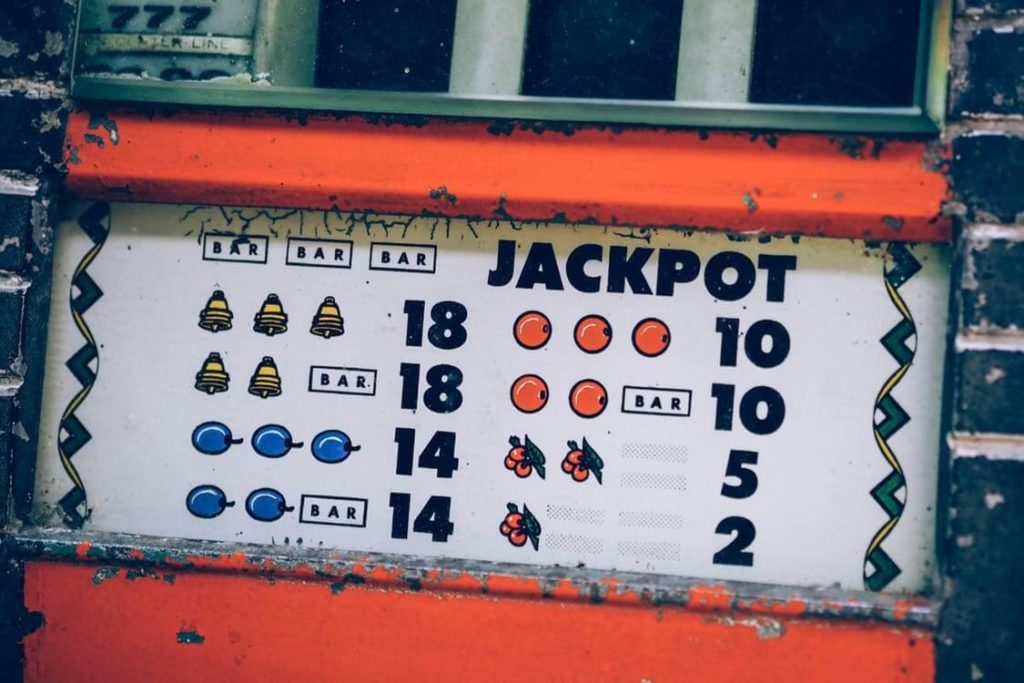 One thing that makes slot machines so popular are the jackpots, and there are two types: fixed and progressive jackpots. Slots machines with a fixed jackpot have a minimum jackpot amount that does not change. On the other hand, with randomly awarded progressive slots, the jackpot increases steadily the more people play them. A fraction of their bet falls into the jackpot pool, and the jackpot continues to increase until it is won. Usually, progressive machines come with an indicator that shows the player that the maximum payout can change based on how many people play that machine. Thus, making the jackpot progressively higher or lower. It is highly debatable whether one should play progressive jackpot slots, but playing can be tons of fun, and if you bet sensibly and pace yourself, you might win big!
Know Which Slots to Avoid
It's no secret that there are easier olg online slots to win. There are certain slot machines that you want to avoid, which are mainly offline in land-based casinos. For example, you may want to avoid airport slots. They are highly visible, and people are coming and going at a frantic rate. Airport slots are known as some of the worst to play almost anywhere you go. It's better to wait until you've reached your destination and then find a local casino. Plus, you want to play on machines that are right in the middle of other machines so that you won't have any problems moving on if you've hit a cold streak.
Know Your Limits
Before you begin playing, it is crucial to set a limit. If you're playing at a physical casino, it is best to take a set amount of money that you are comfortable with losing, and when that money is gone, you know your time is up! It is so easy to let all the excitement, noise and lights get to you that sometimes, you may end up losing all your money if you're not careful. Everyone loves to win, and if you find yourself way up, it may be a good time to stop because the longer you play, the better chances you have of losing.
If your bankroll is declining, be smart and stop once you've reached your limit. It is never wise to chase losses. Casino games are some of the best forms of entertainment, and you can win tons of money by playing. However, it is critical to play for fun and not for winning. You should always play responsibly and don't overdo it! Slots can take a lot of patience, and with the tips given above, along with playing smart, you can increase your chances of winning tremendously.