We all know that there are laws for everything in this world. Nothing works freely and if it does, it's either illegal or not healthy at all. Similarly, we have gambling laws as well. Though gambling itself looks like a pretty illegal practice and it was for quite a long time before it was legalized with a lot of laws and rules to make sure things never get out of hand. Each country has its own unique laws regarding gambling. Some have specific but some have vague laws. A casino operates according to these laws and does it best if it follows all of them. Following are some countries gambling laws:
USA
America is probably one of the very few countries who have very strict gambling laws. Being able to gamble in the US is not easy because they make it impossible for you. They've had many severe changes to their laws that other countries have no word against. For example the Unlawful Internet Gambling Enforcement Act in 2006 banned internet gambling or online casinos altogether. This was obviously a very big barrier for online casinos considering the audience in US. If they are able to provide services in US, they will be in a lot of profit. But they can't do that.
Now this law doesn't exactly ban online casinos. You can play but without money. You can check out the games for some casinos, not all. But you can't transfer money to your casino account or withdraw from it because that is when it becomes proper gambling. Of course, this means US is missing out on an opportunity to bring up their economy as online gambling has contributed to so many countries' financial states. So US should probably think about legalizing gambling with rules.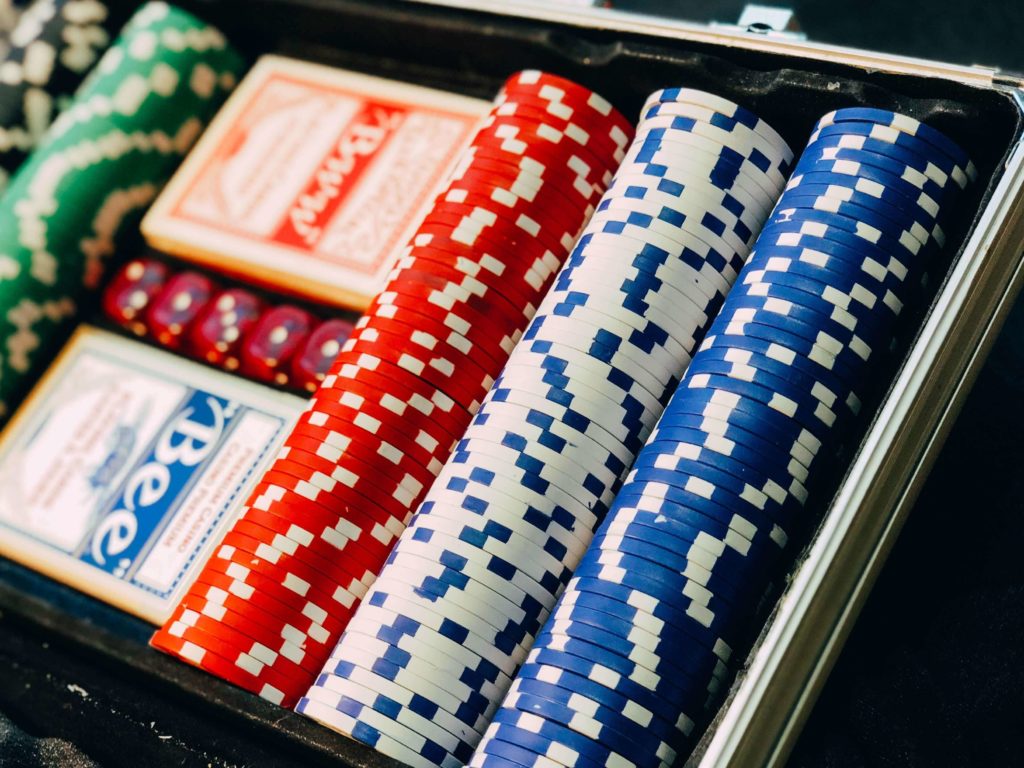 UK
UK also has a fair share of gambling laws that had a huge impact on the gambling world. For example their Gambling Act 2005 was a major turnover. This act pressurized on taking gambling authority from courts and handing it over to local authorities. This was of course a very sensitive situation but how did it impact the gambling business overall? This was supposed to promote fair gambling and discard the connection between gambling and crime. Courts often paired the two which didn't leave question for fair gambling that millions of people take part in every single day.
Then in 2014, the Gambling (Licensing and Advertising) Act was brought up. This law was talking about remote gambling. According to this law, if someone had at least one piece of gambling equipment in their country in their possession, only then they required a gambling license. If, for example, all their equipment was offshore, they did not require a gambling license. This was of course ridiculous as gambling licenses are a major source of security reassurance and if there are no gambling license, people wouldn't know whether to trust the casino or not. But this act also said that only casinos with a license should be allowed to advertise in the UK.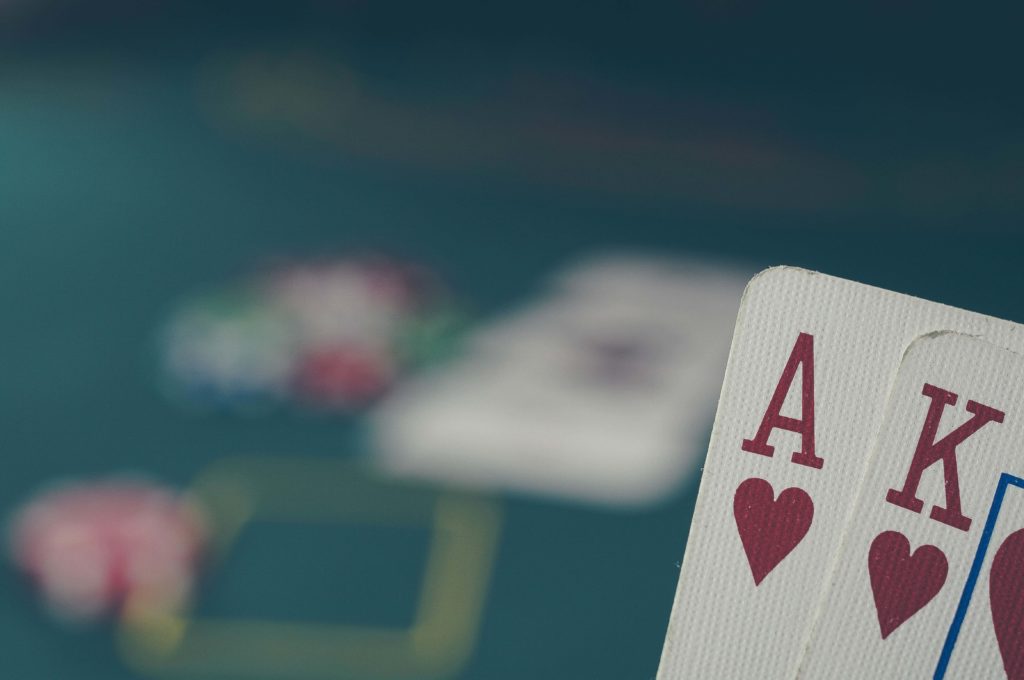 Gibraltar
Gibraltar is a small island that is in UK territory. Being a UK territory, it still used the UK Gambling Act of 2005. But what's different with Gibraltar is that it's a major gaming and gambling hub in the area. Gibraltar is very dedicated to gambling because of it's previous low corporation taxes. The Gibraltar Betting and Gaming Association is in charge of all gambling in there. It is said that it's a very strict and difficult organization and obtaining a license from it is extremely difficult for those who want to do legal gambling.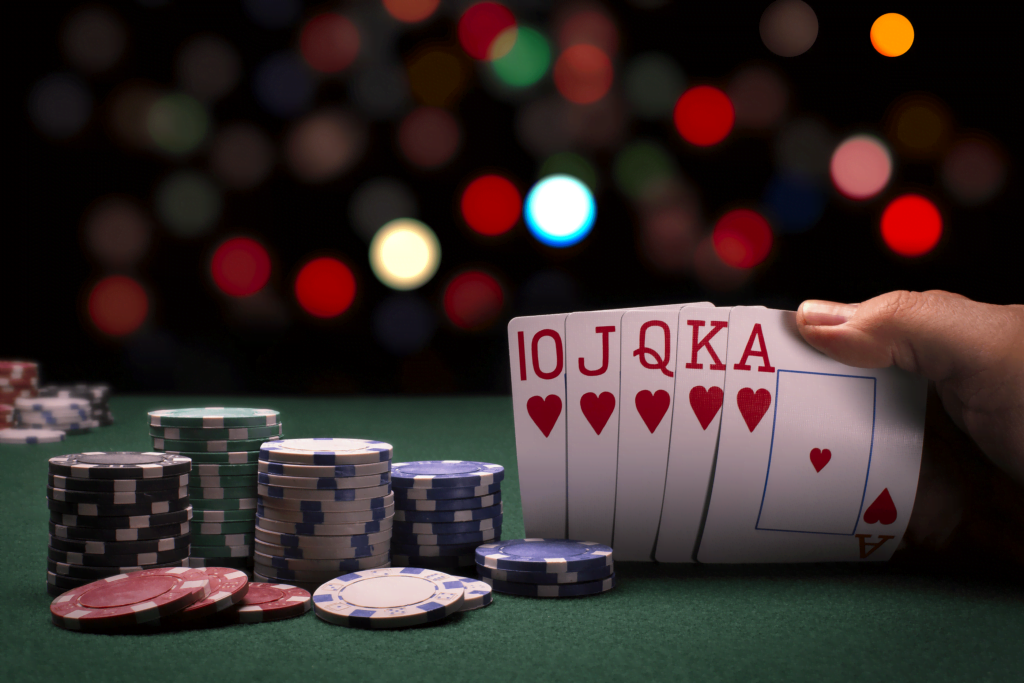 Malta
Malta and Gibraltar are rivals. Companies and casinos that don't make it in Gibraltar always head for Malta. They're both EU Islands so kind of in the same territory. Anything that goes wrong in Gibraltar is a major source of benefit for Malta automatically. The Malta Gaming Authority is in charge of gambling and casinos in Malta. A Maltese license is known to be one of the best licenses according to the UKGC licensing. It's labelled white, which means a symbol of utmost trustworthiness by the UK government. Maltese license holders can accept players internationally.