Casinos and gambling already make up a lot of America's environment thanks to everyone's love for it. If you open a casino, you are up for a lot of profit. Have you ever seen how mostly rich people in fancy dresses and expensive cars come to casinos in Las Vegas in all the Hollywood movies? If you have, you'll be able to guess why a casino is a profit machine and a great one. Money goes in and out of these places faster than you and I blink our eyes. Even if someone wins hefty, the deductions will be enough to keep a casino running. Actually, more than enough.
So imagine all of that, but not just for the rich and at the palm of your hand. Imagine all that digitalized and inside your screen. You can sit on your couch and you're able to gamble without having to dress up or interact with people. All you need is an internet connection and a device that you can access it on. Two things almost everyone already has. Online casinos are the new progress in technology and they are going to take the digital world by storm and quite possibly real life casinos as well.
The 'Global Casino Gaming Market' will continue to grow even more for the next four years at a Compound Annual Growth Rate of over ten percent, as a study from Research and Markets suggests. The online sector of this market makes an increasing contribution to this figure and we all know why. Casino gaming is now accessible to everyone. Before, it used to be something only the wealthy could do regularly without fear of losing too much money. But now even you and I can start gambling by ourselves and probably earn some good hard cash. While we know how much Casinos contribute to the economy of America, it's a bummer that it experiences barely any contribution from online casinos dues to strict regulations.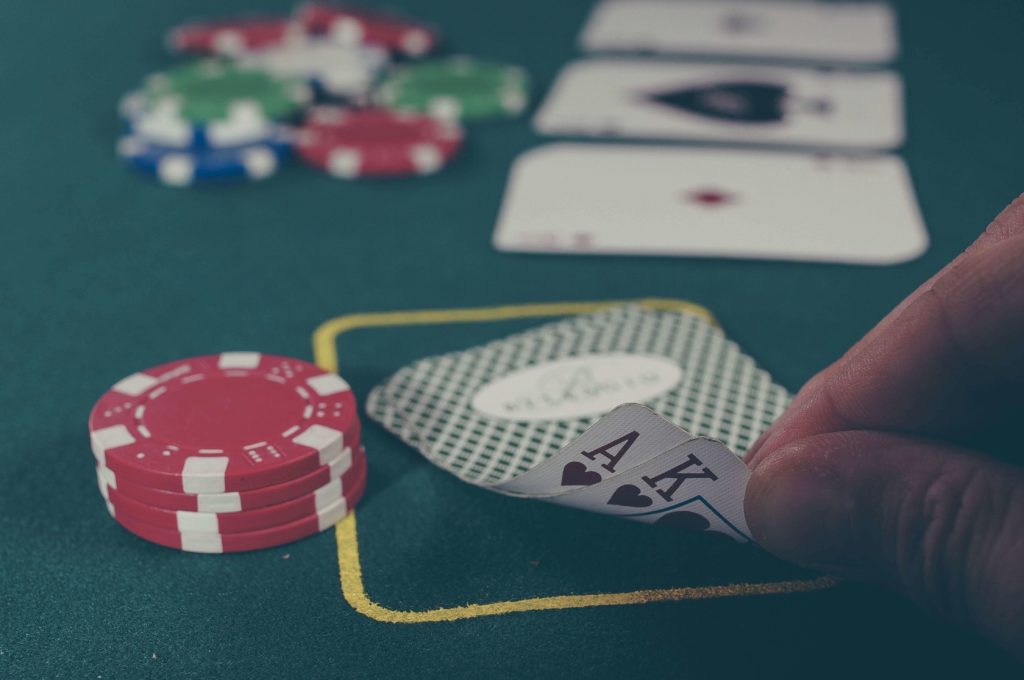 There are many excellent casinos that don't provide access to US residents because of US blocking online casinos so US is staying behind. However, the countries that it can operate in are benefitting quite heavily from them. Online gambling and its newer innovations every single day inspire people to even gamble for cents for pennies as its easier than anything. It provides better socialization according to some online gamblers and enables them to do all of this from the comfort of their home.
There are many online casinos that are booming and making a name similar to many famous real life casinos. These casinos accept new customers every single day and provide lots of welcoming benefits which makes them as attractive as they are. Some examples of these online casinos are 888, Betfair, Gala Coral, Ladbrokes and William Hill. These online drivers stood shoulder-to-shoulder with real world casino vendors such as Foxwoods Casinos, Palms Casino, Resorts World, Station Casinos and Trump Entertainment Resorts. It's quite lovely to see the digitalization of something so exquisite.