Jason Mercier was born in 1986 in Florida, America. He was always interested in sports such and from the age as young as six he was active in sports like basketball, soccer and baseball.  Jason Mercier was in university when he discovered his growing interest in poker after being introduced to online poker by a friend. In 2007, while still attending college and coaching basketball, he was playing around 50 hours of poker each week.
At the end of the year 2007, he decided to pursue poker as a full time career. In the same year, he became one of the sixteen players to achieve Supernova elite status. In 2008, he was invited to attend two live events by pokerstars. He took this as an experience and continued learning from events like these. In 2009, he won his first gold bracelet at the world series of poker. After this win, he also became a member of team pokerstars pro. In 2010 and 2011, he earned the four big accomplishments of his career which are as following:
Victory at North American poker tour bounty
Another victory in the same event
Won the six-handed event at the WSOP
Won the super high roller event at the world poker classic
He has an approximate net worth ranging from $5 million to $8 million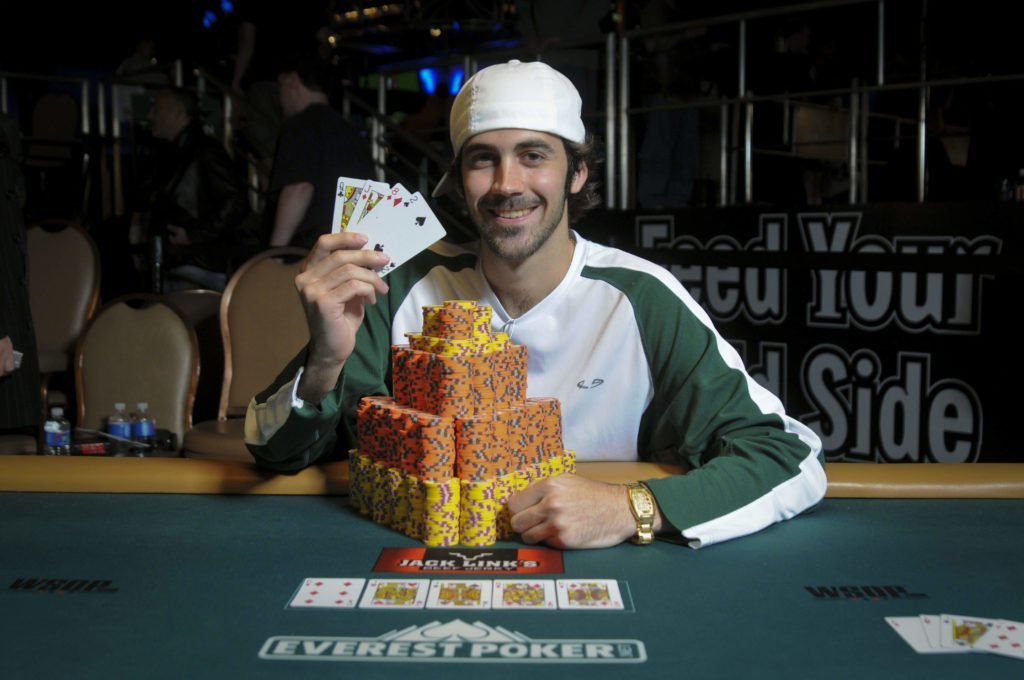 Moreover he has been ranked number one on GPI (Global poker index) for over 80 weeks and has also been ranked number one in the world by ESPN. In a very short span of time Jason has lead to heights of fame and has made a renowned name in poker.  He strives to be a trendsetter in the advancement of the game. He is young and motivated and aims to become the greatest poker player in the history.